8/6/2012 - First Trip To Cozumel
We're so used to diving solo or at least same ocean buddy diving that diving in a group has been a bit frustrating. I sucked down a tank in thirty-five minutes on our first dive in Cozumel trying to keep up with the group. Our second dive wasn't much better. Each time I would stop for a photo I would lose sight of the group. I took seven photos in two dives.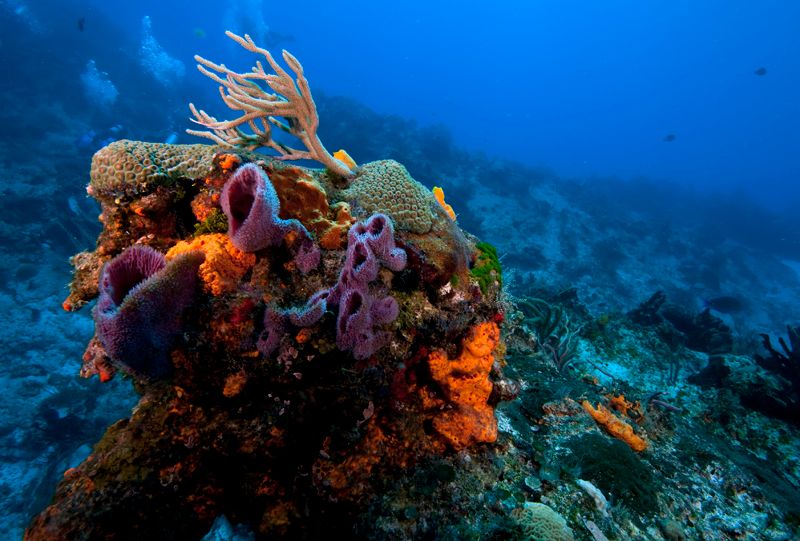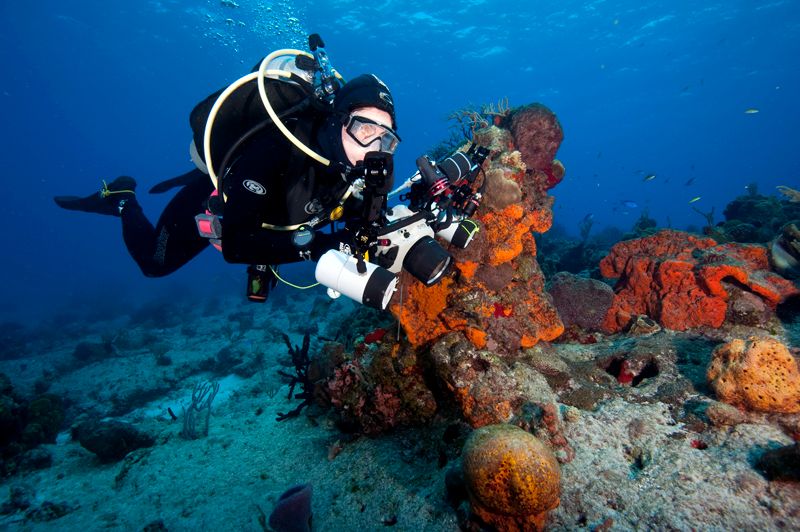 When we got back to the hotel we made a dive in front of the resort. I shot macro and had a much better time, but Merry had issues. Her dive computer flooded earlier in the day, as did her strobe battery. I was able to repair both, but the annoyances were mounting.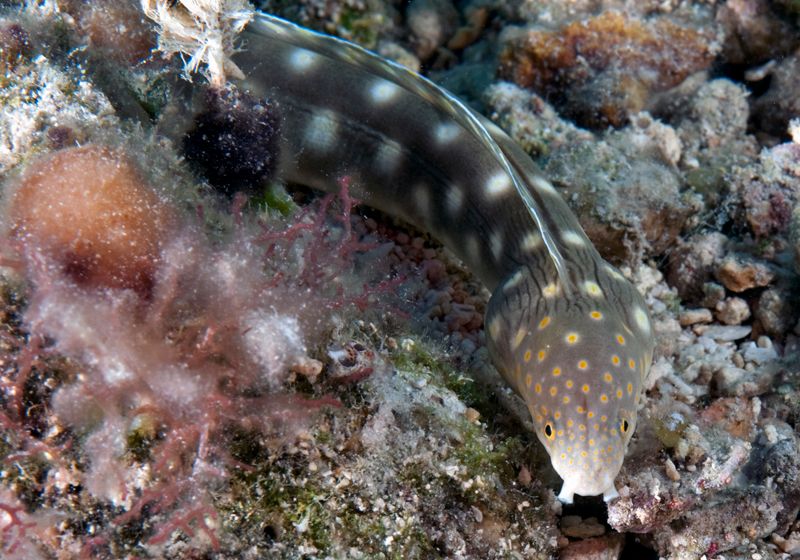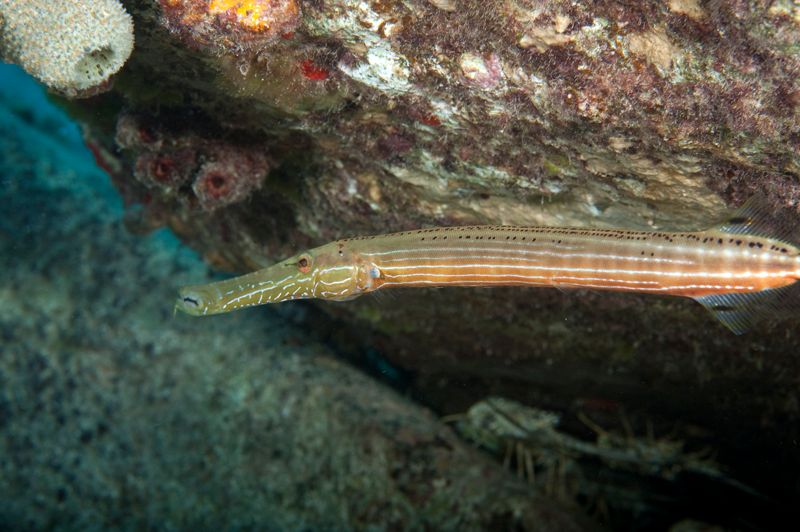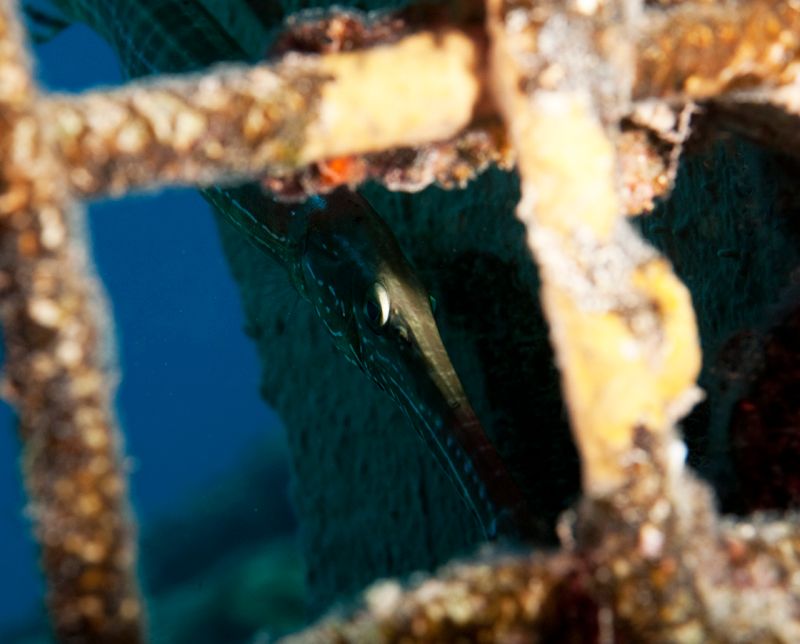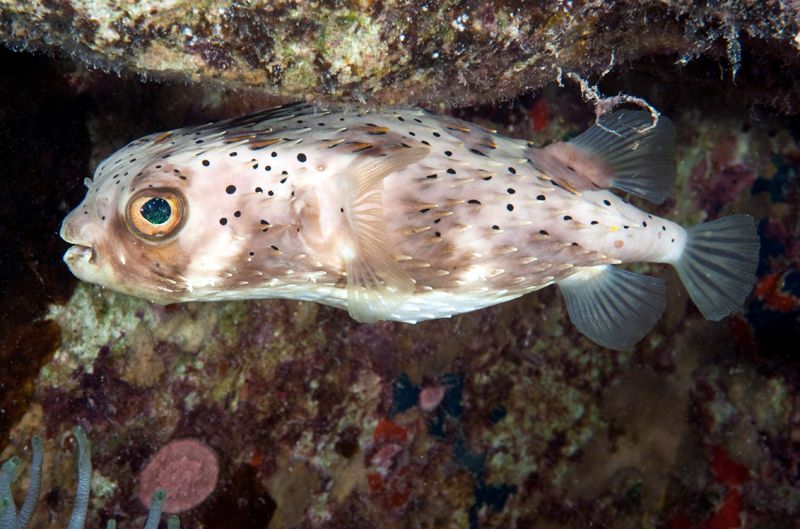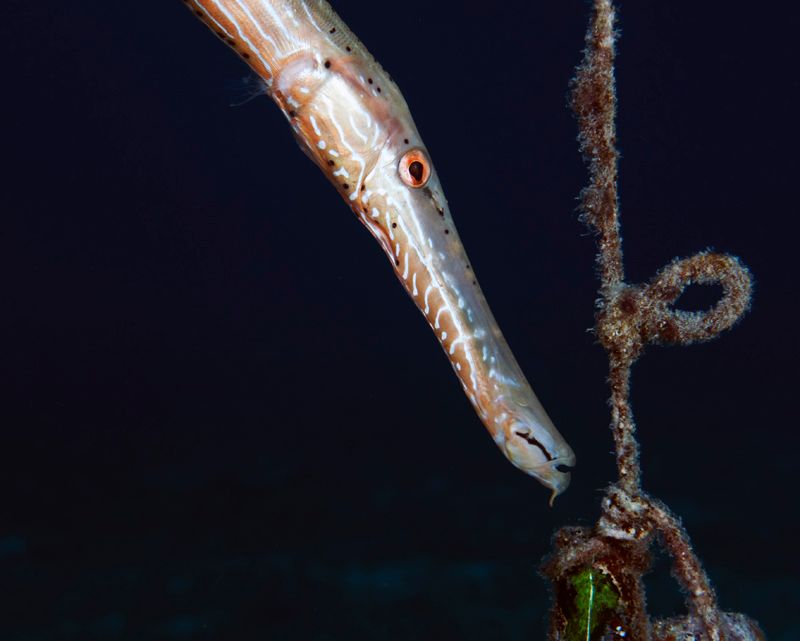 Today I rented two 100cu ft tanks, hoping for longer bottom times. Unfortunately, both had short fills. It didn't matter. Merry's spg leaked on the first dive, so we had to surface after only twenty-seven minutes. I only took two pictures of a Nurse shark. We made a second dive at a shallow spot where we finally were allowed to ditch the group and shoot photos. The divemaster said he was concerned about us. We're taking tomorrow off from the boats to concentrate on macro photography in front of the hotel. It will be a nice break if Hurricane Ernesto doesn't spoil our plans. We almost expect something to go wrong now.